Exhibitions in Russia 2016
08/11/2016
Our salesmen, Igor Lapchenko, have been and showed our tools at the Lesdrevmach-exhibition in Moscow, October, 24-27, and two other exhibitions in Irkutsk and Krasnojarsk.
Here you can read about Kvarnstrands in the exhbition paper, and here you can find the entire paper (both in Russian).
Here you will find a map showing where the exhibitions have been.
Some pictures from the exhibition in Moscow. To see pictures from the other exhibitions, please scroll down.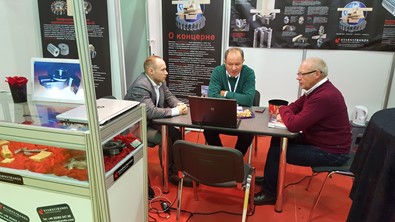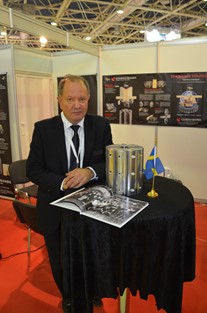 Pictures from the exhibition Irkutsk w. 37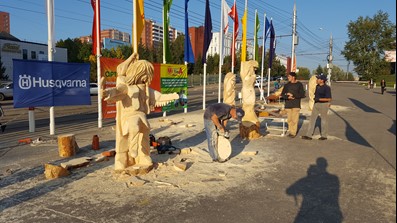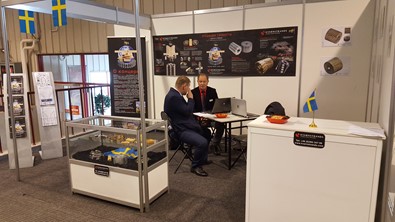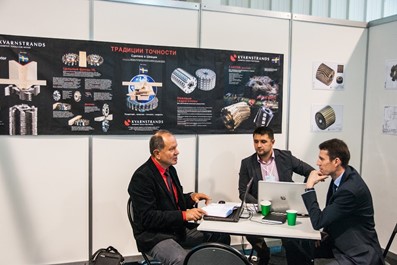 and from Krasnojarsk w. 36